.
For the prices or for order, please contact your sales representative
Kemex
.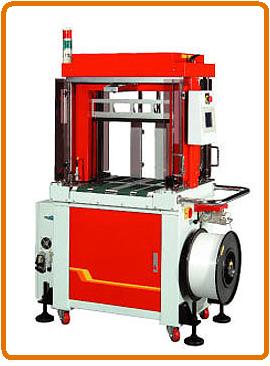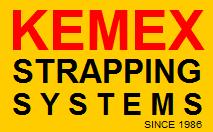 Datasheet TP-701NS single

Fully automatic Strapping machine
(For Printed Media Industry)
.The TP-701NS SINGLE is a fully automatic strapping machine with single/parallel strapping solution

+

for the printed media industry.

.

Compact Mechanical Strapping Head:




+

The TP-701NS use the latest multi DC brushless motor technology to provide the highest level of +accuracy currently available in the strapping machine industry.
+With 30% fewer parts than comparable strapping machines, this machine requires fewer adjustments, +has fewer wear components and requires less maintenance. The simple design of this machine +makes maintenance training far easier than ever.
.Bundle Rotating Turntable:


+

Dynamic gripping design to secure the integrity of the bundle for cross strapping.
.Siemens Touch Panel:


+

Provides easy adjustment, operating instructions and troubleshooting guide. User friendly.
.Waist-High Auto Strap Feeding:


+

Friendly design to feed the strap automatically from the upper side of coil without the need to access

+

the bottom of the machine.
.Adjustable Bundle Stops:


+Easy adjustment for bundle length to provide a positive bundle stop positioning and strapping +placement.
.

Patented automatic tension control for various bundle dimensions
.

Up and down stream interlock with complete plug connection
.

Fully automatic operation with variable conveyor speed
.

Siemens PLC control
.

Light tree alarm (dual lamp)
.

Patented jammed-strap ejection device
.

Adjustable compression system
.

Strap end detection and ejection
.

Automatic strap loop ejection when machine strap without bundle
.

Adjustable table height between 885 mm and 930 mm
Datasheet TP-701NS
Fully Automatic Strapping Machine
Chart of types model TP-701NS
Kemex
Strapping Systems 1850, Transcanadienne,
++++.
Dorval (Québec)
+ + .
Tél:
514-685-1119

++++. .

800-755-3639

+
.,
Fax: 514-685-2228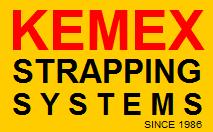 Strap Width
:
+++++++..++,++
5 mm, 6 mm, and 9 mm strap
Strap Tension:
+++ ++++.+++
1 kg to 35 kg
Net Weight
:
+++++,++++++,.++,
352 kg
Electrical Requirements:
+.,,,
110V, 220V, 230V, 240V, 380V, 400V
.,
50/60Hz 
.
1PH or 3PH
Operator friendly low strap sensor (triple lamp)
Capacity:

++++++ +++++++..+
Single Strapping 
.. 
up to 35 bundle/minute
+++++++++++++++++++++++,
Parallel Strapping  up to 20 bundle/minute
+++++++++++++++++++++++,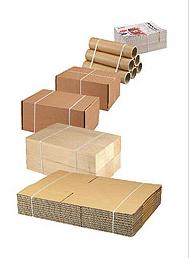 Soft press for convex bundles
Bundles Size: ++++++++++..,+,+Width 
++++++++++++++++++++++++++,max 500 mm
++++++++++++++++++++++++++,min 150 mm
+++++++++++++++++++++.+++++Length 
+++++++++++++++++++++.+++++min 150 mm
++++++++++++++++++.+++++,Height
++++++++++++++++++.+++++,max 380 mm
++++++++++++++++++.+++++,min 10 mm
Press bar for concave bundles
Lower adjustable table height between 815 mm and 890 mm
Automatic side squaring
Bundles Weight:

+++++,++.+++
max 35 kg