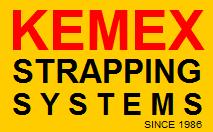 At Kemex Strapping Systems, we know that your strapping equipment is a crucial part of your packaging process and that minimizing downtime is your top priority. That is why we offer a service of maintenance and repair. With our highly trained service personnel, we are well positioned to offer timely and effective responses to your service needs.

Kemex

Strapping Systems 1850, Transcanadienne,

++++.

Dorval (Québec)

++

Tél: 514-685-1119

+++++.

800-755-3639

+++ +

+

Fax: 514-685-2228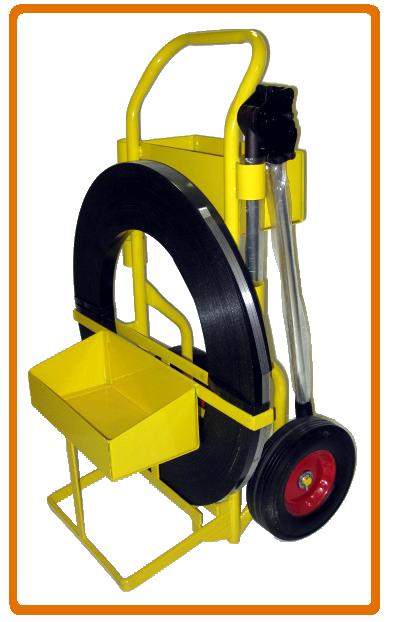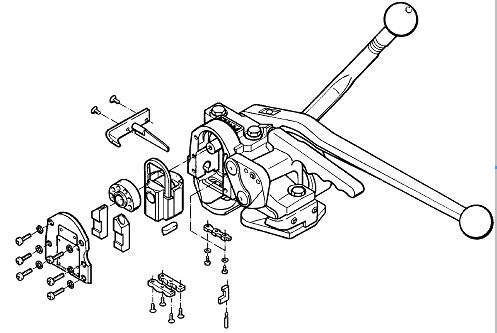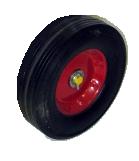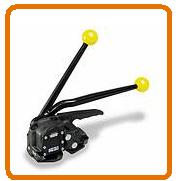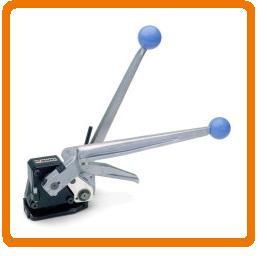 Spare pieces for dispenser
Spare parts for strapping machines
Akebono
EX-311, EX-311A
A415, 415
We repair and service all brands and makes of tools, machines in the industry, we carry a comprehensive inventory of parts for all brands.
Repair tools and machines