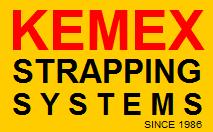 One of the strongest polyester strapping products, polyester serves as a viable alternative to steel strapping in the brick, lumber and textile industries. Polyester provides excellent retained tension to stay tight on rigid loads. Its excellent recovery properties help a load absorb impact without strap breakage. Kemex's PET stays tight on loads that settle, shrink or expand. It is designed to meet the specifications of most competitive machines in the marketplace. The Association of American Railroads (AAR) approved High Strength Polyester for brick and lumber applications. Using polyester in these applications will allow construction materials to stay rust-free and arrive at the customer's site in the same conditin as when it was shipped.
HAND GRADE - MACHINE GRADE
.
For other colors & embossed & other core dimensions, please contact your sales representative
Kemex
.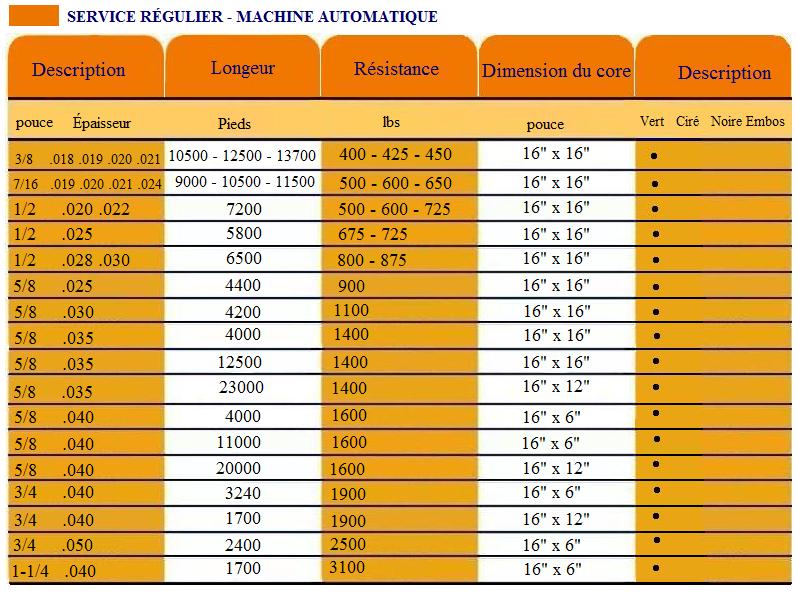 Thickness
Feet
Pound

P-355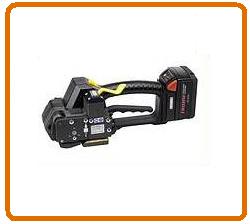 P-327
.
For other dimensions and sizes of strapping, please contact your sales representative
Kemex
.